© 2019 Cunningham Motors Ltd

(Behind Thetford Railway Station, near the Low Bridge)


01842 761709
___
8.30am - 5.00pm Mon - Fri

Make sure that you can rely on your air conditioning with a recharge service. Car air con needs regular maintenance to ensure that it is functioning as efficiently as possible. We offer a complete air conditioning recharge service. To book your recharge, visit us or book an appointment online.
DOES YOUR AIR CON NEED A RECHARGE?
Manufacturers recommend that your air con is recharged every 2 years. As your car or van air conditioner is not checked as part of your MOT test and regassing is not typically included in your Service, it is important to make sure that you include recharging as part of your regular vehicle maintenance routine.
If your AC is blowing out warm air or only works intermittently, an AC recharge can bring back cold air when you need it most on hot days and can also improve your fuel efficiency as there is less strain on the system and engine. Unpleasant smells coming from the air vents also suggest that your air con needs some attention.
The recharge process is quite simple and involves removing any old refrigerant gas and oil from your air con system before replacing this with the correct amount of new refrigerant and lubricant as per your vehicle manufacturer's recommendation. A test is also performed to ensure there are no cracks or damage in your vehicle air conditioning system that could cause the gas to leak out.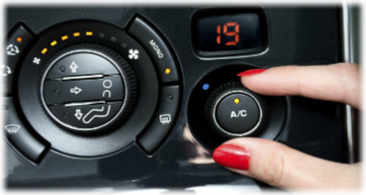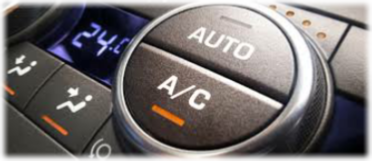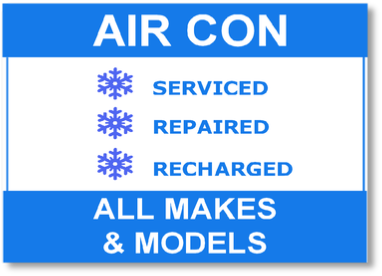 Just Click On An Icon To Start