© 2019 Cunningham Motors Ltd

(Behind Thetford Railway Station, near the Low Bridge)


01842 761709
___
8.30am - 5.00pm Mon - Fri

We also supply and fit a full range of tyres from budget to premium brands at very competitive prices.Make sure that you are getting the best economy and performance from your car's tyres with our four-wheel computerised alignment. A computerised wheel alignment will make sure that your car's tracking is correct to the factory settings, meaning that it will be returned to its original factory configuration.
A computerised wheel alignment can give a more accurate alignment than a laser-based machine, so the car's tracking can be adjusted to an exact setting.
When you bring your car to CML for a computerised wheel alignment we will show you your car's current alignment and tell you how far out your tracking is from factory specifications. You can even watch the adjustments as they are made.
Advantages of a computerised alignment
Correct wheel alignment is great for your car's performance but more accurate, computerised alignments have even greater advantages:
Wheel tracking can be adjusted to a higher degree of accuracy than laser alignment
Adjusts alignment to manufacturer's spec to ensure the best economy and performance from your tyres Print-outs of your alignment change Records readings each time your wheels are aligned at CML
Why adjust all four wheels at once?
Adjusting your front wheels is important to the overall ride and performance of your car- heavily misaligned wheels will also have a noticeable effect on your vehicle's handling characteristics.
While rear wheel misalignment may not have as noticeable an effect on your car, but it may still have an impact on your vehicle's fuel consumption and tyre wear. By aligning all four wheels on your car you can get the best possible performance and fuel economy- with our computerised alignment technology bringing your alignment back to that factory-fresh angle of adjustment.
Though the two services often get confused, wheel alignments are not the same as a wheel balance.
Correct wheel alignment improves road holding and maximises the life of tyres. Aligning the front two wheels resolves alignment issues for most vehicles. Aligning all 4 wheels however If additional work is needed a quote will be provided.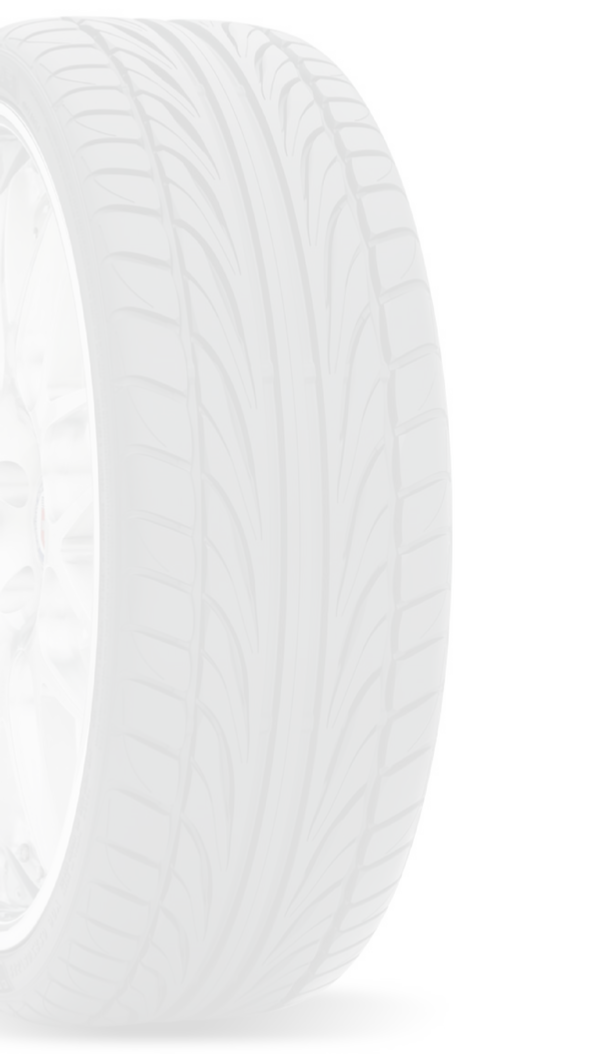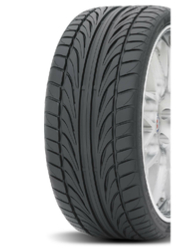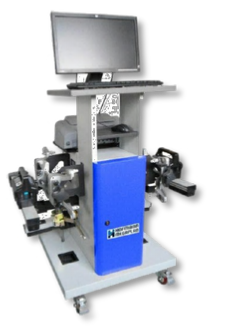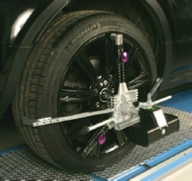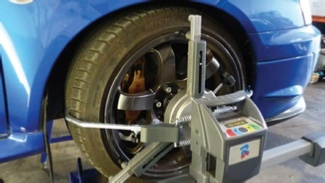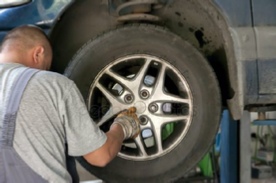 ELECTRONIC
4 Wheel Electronic Alignment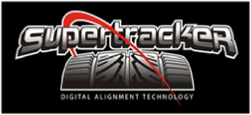 WE CAN CARRY OUT A PROFESSIONAL ELECTRONIC FOUR WHEEL ALIGNMENT
HELPING YOU
GET THE MOST
FROM YOUR TYRES !
Just Click On An Icon To Start