© 2019 Cunningham Motors Ltd

(Behind Thetford Railway Station, near the Low Bridge)


01842 761709
___
8.30am - 5.00pm Mon - Fri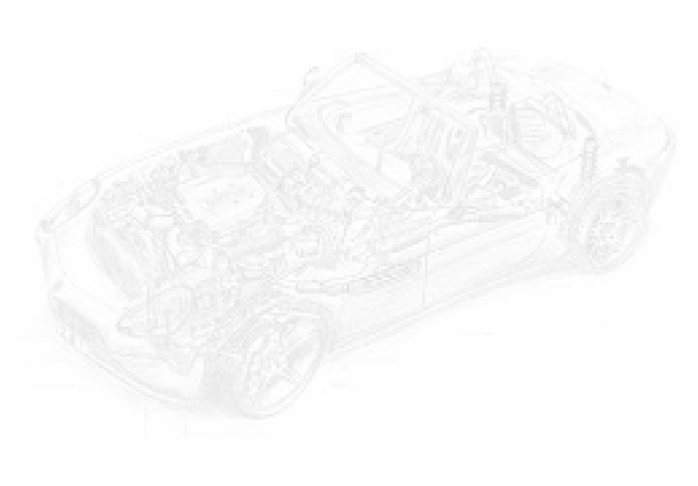 Here in our bodyshop we repair vehicles for most of the major insurance companies.
We also undertake private commissions such as the SUPRA at the bottom of the page.
ACCIDENT REPAIRS
In the event of an accident you, the customer, have the final choice of where your car is repaired.
Most insurance companies use a network of "recommended repairers" and they will try and convince you that you should only take your vehicle to them.
It is YOUR RIGHT as the policyholder and owner of the vehicle to choose who carries out the repairs. This has been agreed with both the Office of Fair Trading and the Association of British Insurers.
We can supply you with free estimates and assist you with your claim if required.
We also cater for small repairs such as scratches & dents in addition to fitting bodykits and spoilers.
OUR GUARANTEE
We use manufacturers genuine parts and guarantee our repairs for:
3 YEARS
and for the
LIFETIME OF THE VEHICLE
on PAINTWORK REPAIRS.
Our staff are happy to provide on the spot help & advice.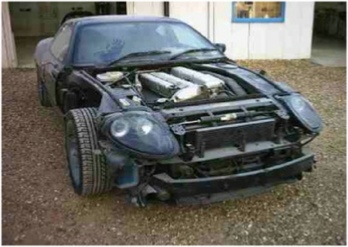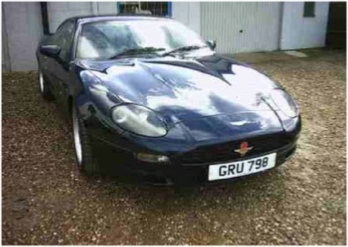 The Nissan 300X came to us in a sorry state but perfect for a project that required a blank canvas, the owner decided he wanted it to be very different to the average customised paint job.
The owner specified a stunning metallic black with a blue flake fading to silver at the front. We also fitted the Veilside bodykit.
TOYOTA SUPRA & AUDI QUATTRO
COURTESY CARS
COURTESY CARS AVAILABLE
We can provide courtesy cars on request while your car is in our workshop.
INSURANCE REPAIRS - PLEASE NOTE:
We work closely with you and your insurance company to get you back on the road ASAP.
Please bring your insurance details & paperwork
with you when you visit us to assist in dealing with your repairs!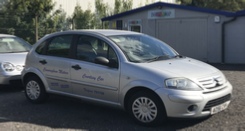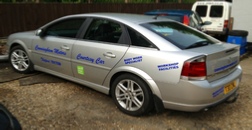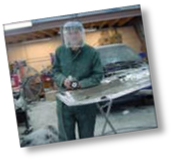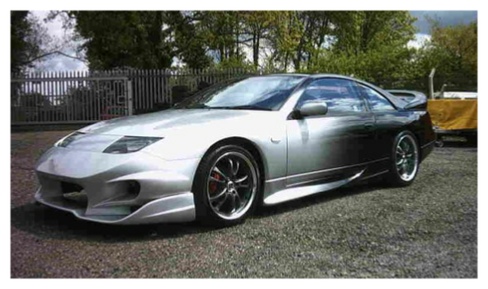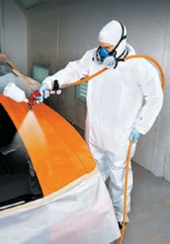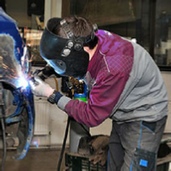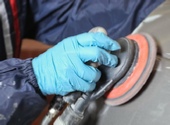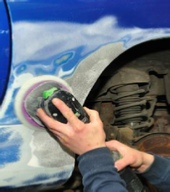 We can obtain a perfect colour match for your existing paintwork utilising the latest products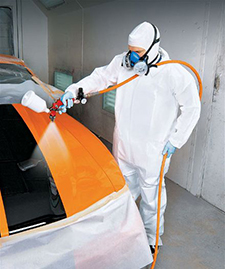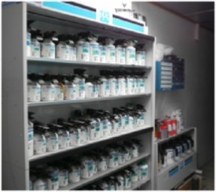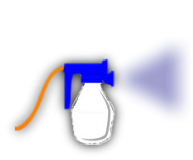 Just Click On An Icon To Start