© 2019 Cunningham Motors Ltd

(Behind Thetford Railway Station, near the Low Bridge)


01842 761709
___
8.30am - 5.00pm Mon - Fri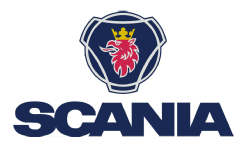 To any business it's client base is the life blood and here at Cunningham Motors Ltd we are proud to say that as well as our thousands of private & small business customers we have many prestigous Corporate Account holders from in and around the local Thetford area. During our 38 years of service we have built a wonderful reputation for our service and workmanship and this has attracted work from many of these large respected local businesses.
Private, small business and Corparate accounts welcome by arrangement.
Bodywork styling and custom paintwork. Talk to us about your specific requirements.
OUR GUARANTEE
We use manufacturers genuine parts and guarantee our repairs for
3 YEARS and for the LIFETIME OF THE VEHICLE on PAINTWORK repairs.
PRIVATE, SMALL BUSINESS & CORPARATE CUSTOMERS